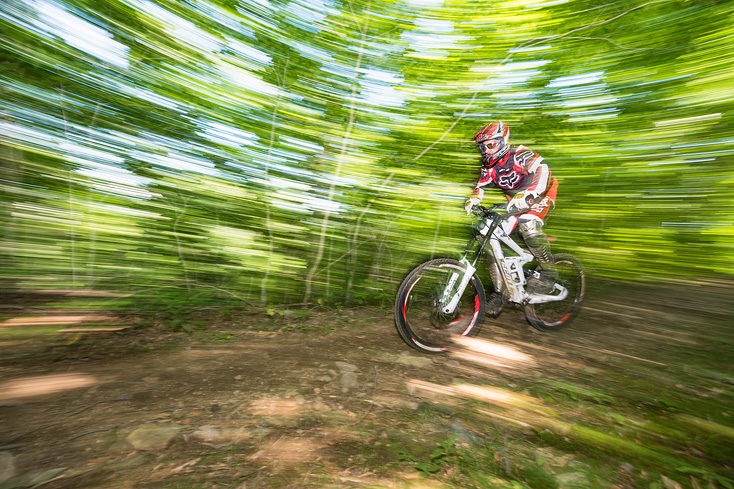 This summer I happen to be teaching a number of workshops – more than normal it seems. Most of the workshops I am teaching this summer are rather brief but intense two-day workshops with the Santa Fe Workshops. As you can see by the list below, I have two Nikon D800 workshops and an Adobe Lightroom workshop that I am teaching at the Santa Fe Workshops. I am also teaching an Adventure Photography workshop at the Maine Media Workshops in August. Here are the dates for these workshops:
Nikon D800 Intensive: Get the Most from your Camera – Santa Fe Workshops, Santa Fe, NM – June 17-18, 2013
Adobe Lightroom Intensive: The Develop Module – Santa Fe Workshops, Santa Fe, NM – June 24-25, 2013
Nikon D800 Intensive: Get the Most from your Camera – Santa Fe Workshops, Santa Fe, NM – July 29-30, 2013
Adventure Photography – Maine Media Workshops, Rockport ME – August 18-24, 2013
If you would like to sign up for any of these workshops you can get more information on my workshops page here on the blog or on my website. The first Nikon D800 workshop is sold out already (as far as I know), which is why the Santa Fe Workshops elected to host another one in late July. Come join me for one of these workshops and we will work hard to expand your skills. If you are on the fence about taking a workshop here are some testimonials from participants who have taken my workshops in the past:
"Michael set an incredibly high bar for his workshop. He gave 110%, covered a broad range of topics and did an outstanding job." – Chris Council, Adventure Photography Workshop, Summer 2010
"I just finshed Michal Clark's Adventure Photography Workshop at the Santa Fe Workshops in April 2013. I had a terrific time with the group of people – one from China, another from Seattle, another from Wyoming, me from Michigan – you get the picture that we came from everywhere. We came because of Santa Fe Workshop's reputation of presenting an intense learning experience guided by fantastic instructors. We got both. Michael Clark really knows his stuff and has a lot of excess energy, which he focused on us, and he can also teach. He read our skills and weaknesses quickly and went to work to improve each of us technically. He sorted out our individual goals, even when we couldn't really articulate them. Then he gave us plenty of time to address those goals and ask question after question after question. The rough environments in which we photographed were great fun to explore. Couldn't be better." – Tania Evans
"Thanks for running such a great workshop. I couldn't have chosen better photo shoot locations, and the post-shoot critiques were invaluable. It's the first time I've had my work reviewed, and I learned a ton from each session. While I didn't go into the workshop expecting to pick-up too many marketing and business tips, I've come out of last week inspired to set-up my photo website in earnest." – Jeff Hylok, Adventure Photography Workshop, Summer 2010
"The recent Adobe Lightroom Intensive Workshop in Seattle was excellent. The two-day format was perfect–just enough time to cover all the important features but not so much time as to be draining or get in the way of work. Michael Clark was an outstanding instructor. Not only was he clear, concise, and comprehensive, but his manner was friendly and equable. The fact that he is also a working professional photographer made the instruction all the more relevant. I have used previous versions of Lightroom, but it had been a while and I had recently upgraded. I was able to review some things I knew, learn about new features, and change my perspective on some workflow steps. An absolutely great workshop that I recommend wholeheartedly." – Karen Huntt, Lightroom Workshop, Spring 2011
"Thanks again for such a terrific workshop. I have taken one other two day Lightroom workshop, but your's is the best!" – Vance Thompson, Lightroom Workshop, Spring 2011
"Just wanted you know how much fun I had during the workshop last weekend! I learned a lot a look forward to doing other workshops with you." – Jason Quevedo, Philadelphia Mentor Series Trek, Fall 2009
The image above of Tim Sewall was shot while teaching the Adventure Photography workshop at the Maine Media Workshops last year. Feel free to drop me an email if you have any questions about upcoming workshops or what will be covered. I hope to see you at the Santa Fe Workshops or the Maine Media Workshops this summer!