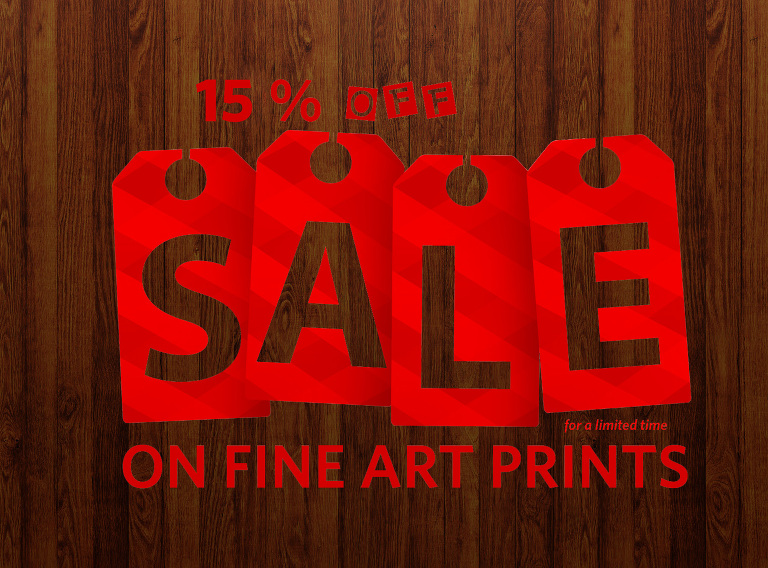 To get the ball rolling for the fall holiday season, I am happy to announce a 15% off sale on all of my fine art prints until December 31st, 2023. How this works is very simple, just take 15% off my standard fine art print pricing, which can be found here, and contact me to order the print. This sale includes both paper prints and metal prints. Also, note that my print pricing includes free shipping (in the continental USA) as well as free print mounting on DiBond (for paper prints). All metal prints come ready to hand on the wall.
All of my images are available as Fine Art Prints. You can see which of my images are in the Limited Edition category on my website. Any images that are not shown on the Limited Edition page are considered Open Edition prints. Available print sizes are listed on the pricing page. I will work with you to make sure the final print is the best it can possibly be and will look great mounted on your wall. All paper prints are made on the finest baryta photographic papers.
Below are a few sample prints to give you an idea of just how stunning these turn out when framed up.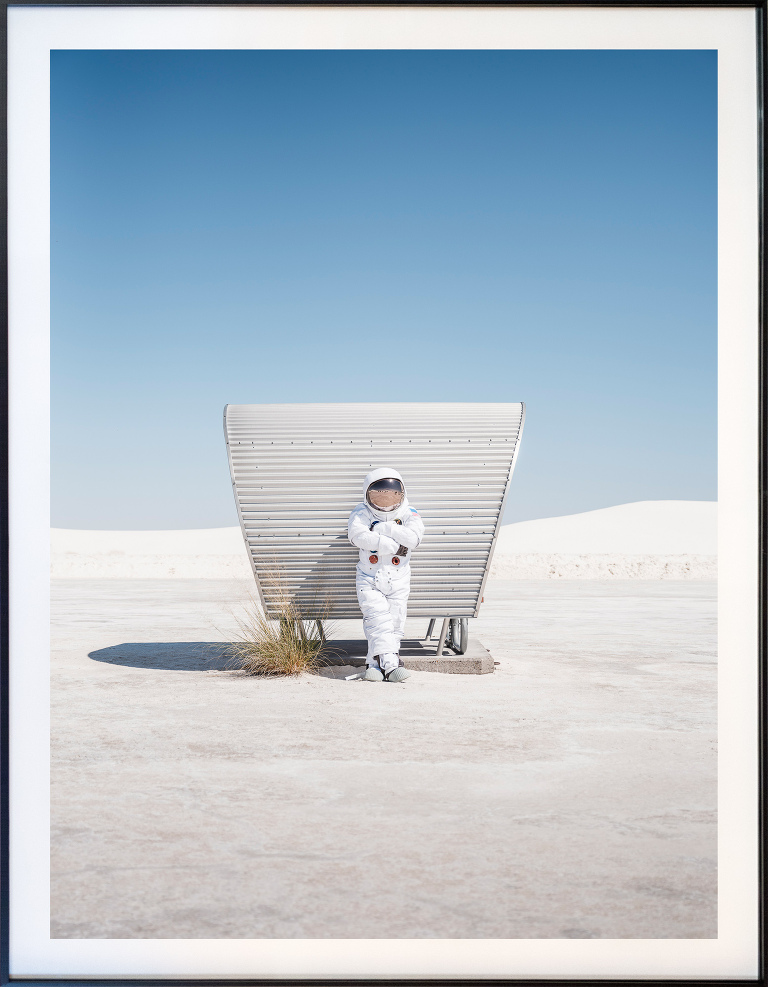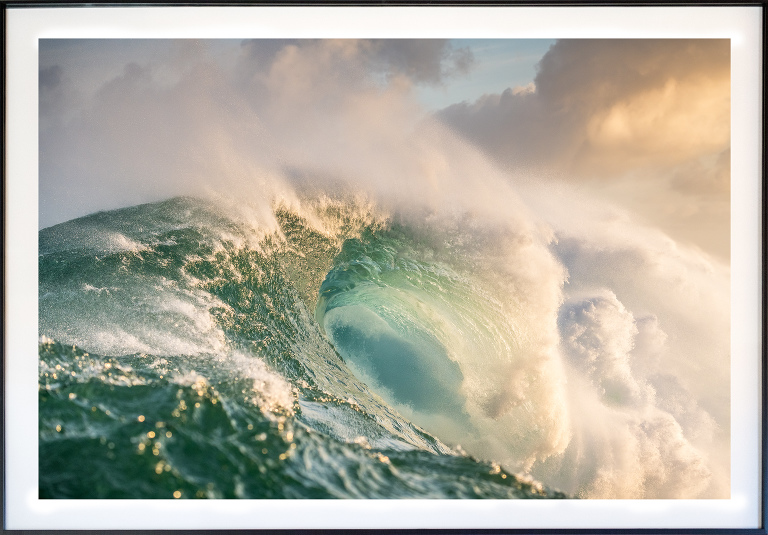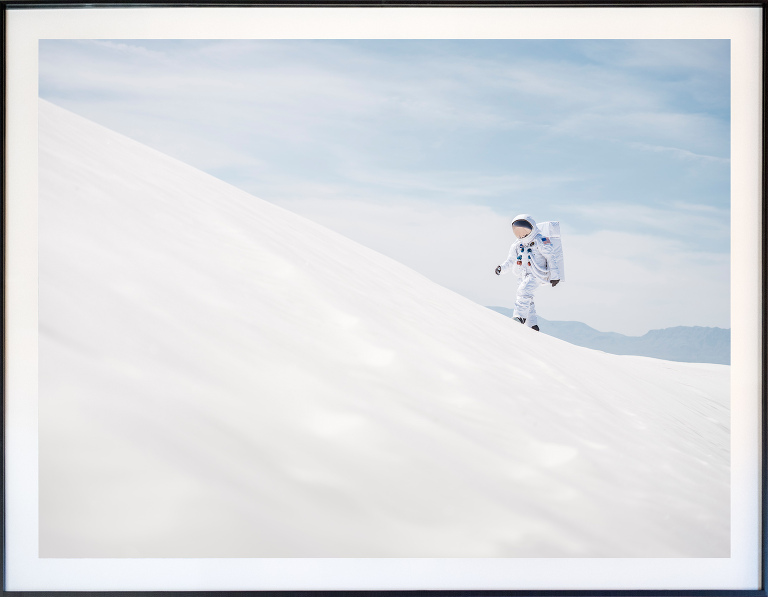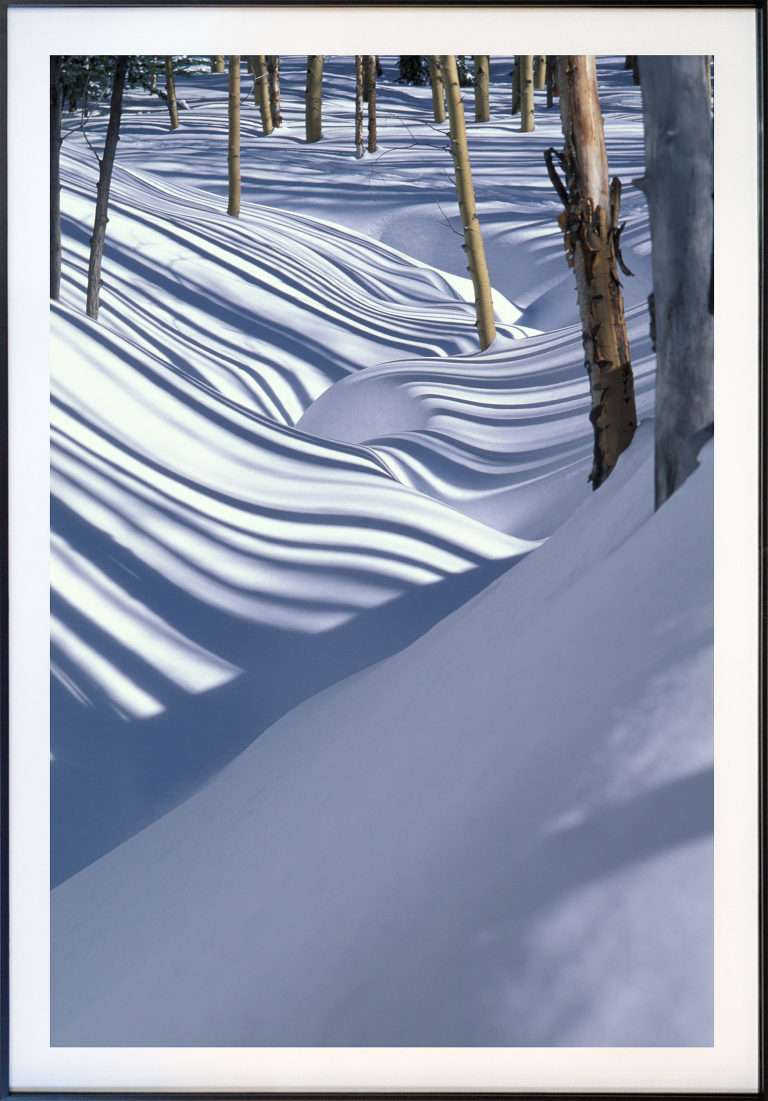 Also, the metal prints I am offering, printed by Blazing Editions, are absolutely stunning as well and are also on sale. Just as with the paper prints, all of my metal prints come mounted (as they are printed directly on the metal) and additionally they come with a backing or frame so that they be hung on the wall straight out of the box. Below are a few examples of the metal prints on offer and the second image below shows a close up of one possible mounting option–a metal print with a black wood float frame.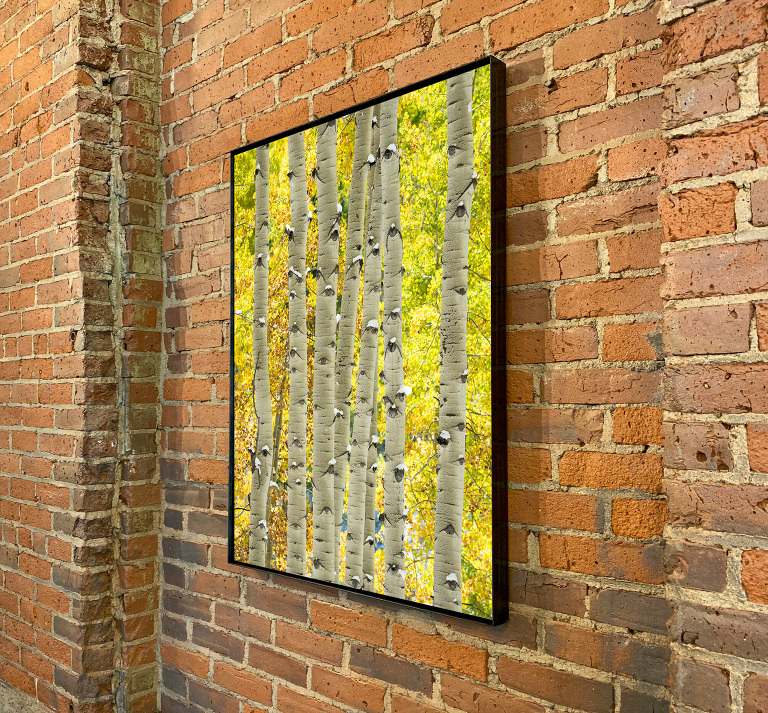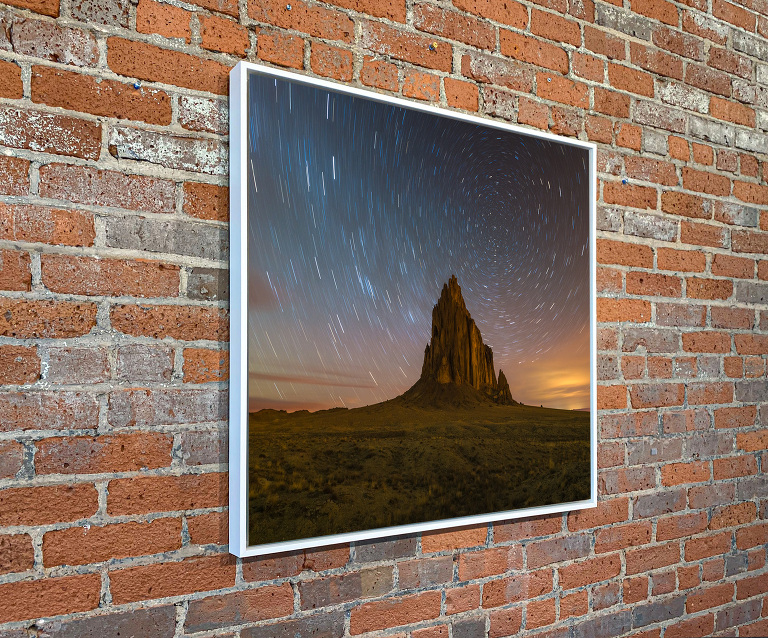 Please contact me with any questions or if you would like to look at a wider range of images than are featured on my website.