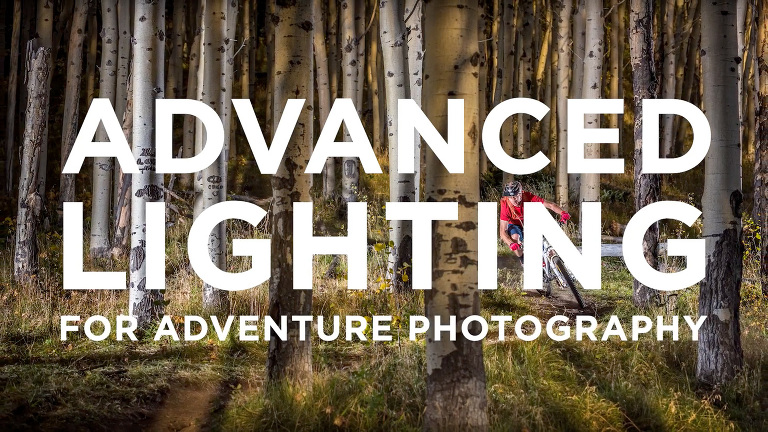 I am extremely excited to announce that I will be teaching a CreativeLIVE course on Advanced Lighting for Adventure Photography. This course is sponsored by Red Bull Photography. In this course, we will be diving into the very exciting, and relatively new lighting techniques like Hi-Sync (HS), as well as many other advanced lighting techniques, which can be used to for a wide variety of applications. In this class we will be capturing a few different adventure sports including rock climbing, cyclocross and trail running with top Red Bull Athletes. This course will be Live on July 17th and 18th, and available for purchase during and after those dates. As usual with CreativeLIVE classes, this course will be broadcast for FREE on the CreativeLIVE website on the 17th and 18th of July. I hope you can join us and learn more about the incredible lighting options available with these new techniques. To register for the class and get more information, as well as check out the cool promo video, go to creativelive.com.

Hi-Sync (and Hypersync) lighting techniques have opened up entirely new possibilities in the lighting genre. Especially for adventure photographers who often need to light the subject from far away, as shown in the image below, these new lighting techniques are allowing us to create new and never before seen images. This is a very exciting time in photography.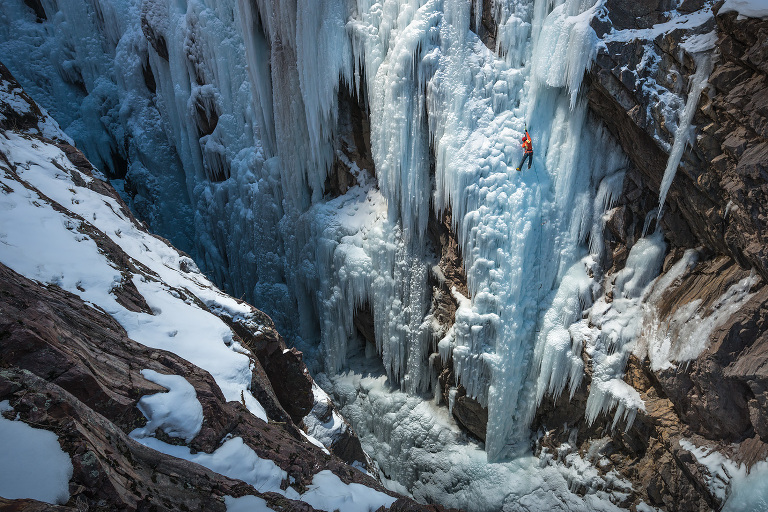 My thanks to CreativeLIVE and Red Bull Photography for this opportunity. Stay tuned for more details.