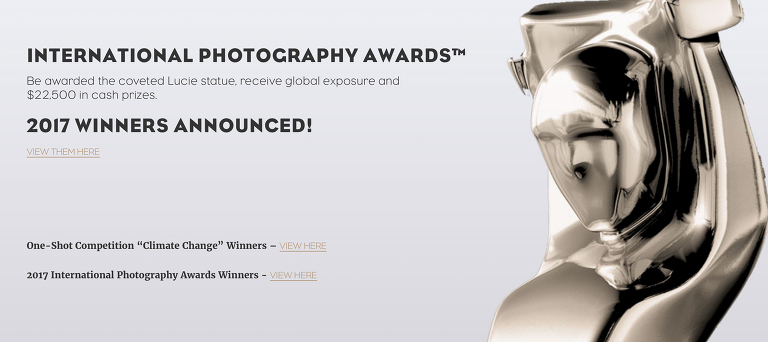 I am honored that the image below was included among the winners of the 2017 International Photography Awards in both the Professional Sports/Extreme Sports category and also in the Professional Editorial, Sports category. Strangely enough, I was not informed that one of my images was chosen. I got an email this morning thanking me for entering the competition and then clicked through to check out the winners images–only to find that one of my images was among the winners. That kind of made my day!
There are some stunning images in this years collection of winners. The Mission of the International Photography Awards, from their website, is to "salute the achievements of the world's finest photographers, to discover new and emerging talent and to promote the appreciation of photography." In addition to being among the winners on the IPA website, my image along with many of the other winning images will be exhibited in an exclusive show in New York, during the week leading up to the Lucie Awards gala. The Best of Show will then travel to various countries to be included in photo festivals, galleries, and other photography related events. The images will also be published in the "high-quality, full-color International Photography Awards Annual."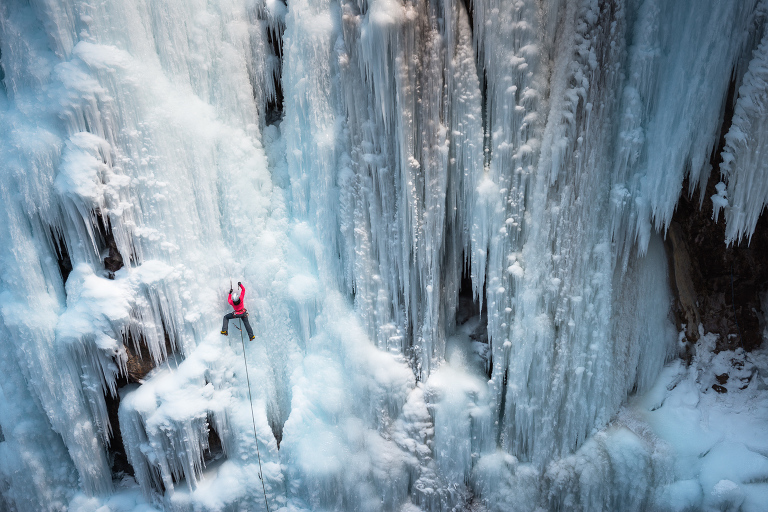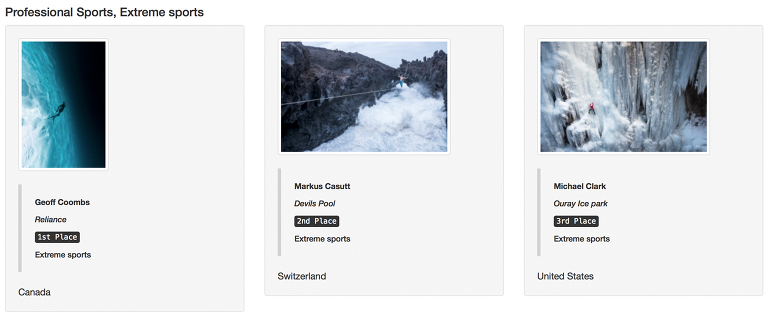 As you can see above, I got third place in both categories. Thank you to the IPA Jury for selecting my image to be included among so many amazing images. It is always a thrill to have your work recognized, and especially so in such a prestigious photography competition like the IPA awards. Check out all the winning images on the International Photography Awards website.