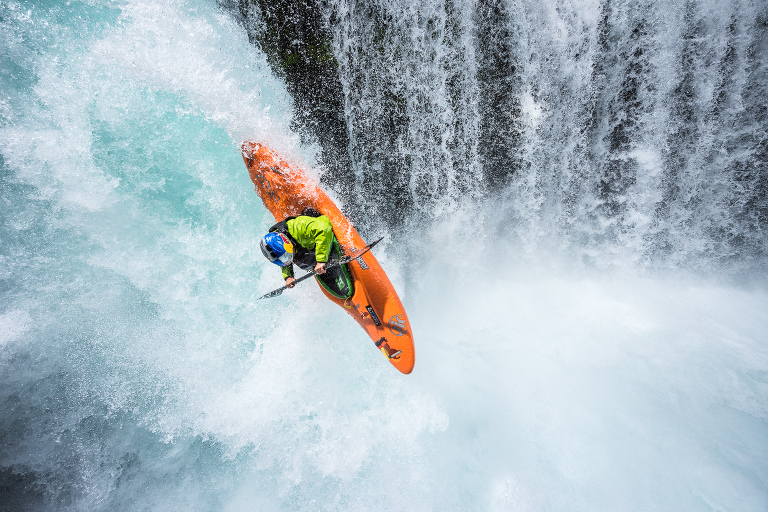 I am very excited to announce that the image above has been chosen for inclusion in the 2018 Communication Arts Photography Annual, which will be published in the July/August 2018 issue of Communication Arts (CA). The CA Photography Annual is one of the most exclusive photography competitions in the world. The Communication Arts Photography Annual competition has been held for the last 59 years making this one of the oldest photography competitions in the World. From the Communications Arts press release, "Of the 3,401 entries to the 59th Photography Annual, only 127 were accepted, representing the work of 123 photographers, making the Photography Annual the most exclusive major photography competition in the world."
For those not familiar with Communication Arts, here is a description from the press release of the magazine, which is more like a high-end book than a magazine: "Communication Arts is a professional journal for designers, art directors, design firms, corporate design departments, agencies, illustrators, photographers and everyone involved in visual communications. Through its editorials, feature articles and the annual competitions it sponsors, CA provides new ideas and information, while promoting the highest professional standards for the field. With a paid circulation of 25,000, CA has a rich tradition of representing the aspirations of a continually-growing and quality-conscious field of visual communications. Now in its 59th year, CA continues to showcase the current best—whether it's from industry veterans or tomorrow's stars—in design, advertising, photography, illustration, interactive and typography. Everything is reproduced with printing technology and attention to detail unmatched by any trade publication anywhere."
For me personally, getting the email that another one of my images made it into the Photo Annual, and especially this image in particular, is a confirmation of how we knocked it out of the park on this assignment. [My first image to be included in the Communication Arts Photo Annual was in 2016.] When I got the news I was overjoyed as this image is from one of my best assignments ever–and it has been winning quite a few other awards as well. Along with the notice, I also received an email that I could announce that my image was included in the Annual, even though the July/August issue is yet to be published.
The above image was shot for Elinchrom and Red Bull Photography. It was widely published to promote the Hi-Sync capabilities of the Elinchrom ELB 1200. This image was created during the Lighting the Spirit project, which was described in detail here on the blog.  This image was created using two ELB 1200 strobes with the HS Flash heads, a Nikon D810 with a Nikkor 14-24mm lens. To see the rest of the images from this assignment check out the Lighting the Spirit Gallery on my website. For a behind the scenes video detailing this assignment check out the Chasing the Shot video produced by Red Bull.
My thanks to Elinchrom and Red Bull Photography for giving me the opportunity on this major assignment, especially to Bram Dauw and Charlie Pinder who helped put this shoot together, and also to Simon Whittle, the CEO of Elinchrom. Also, my sincere thanks to Communication Arts and the five jurors who chose the winning images: Noah Dash – Goodby, Silverstein & Partners, San Francisco, Todd James – National Geographic, Erin Mayes – EmDash LCC, Jerry Takigawa – Takigawa Design, and Sarah Wilmer – photographer. And finally, I owe a huge debt of gratitude to Rafa Ortiz, the kayaker in this image, who worked incredibly hard to help us create an amazing set of images for Elinchrom.