I am very happy to announce that I am now offering metal prints (in addition to paper prints) for both my Limited edition and Open Edition prints series. For years now, I have been looking for a print house that can produce metal prints that are color accurate and I have finally found Blazing Editions, based in Rhode Island, who makes glorious metal prints–as seen below.
In addition to printing on metal, they also have a wide variety of mounting and framing options, which means that if you order a metal print you can literally pull it out of the box and hang it on the wall straight away. This will save my clients a lot of money in framing costs–and it will be way easier to get a finished print instead of having to seek out a decent framer and work with them to create the finished product.
Blazing Editions is one of the premier printers here in the USA and works with a wide variety of artists and photographers. Among their clients are Jay Maisel, Robert Farber, and Seth Resnick to name just a few. I am very excited to be working with them so that I can offer this new print option.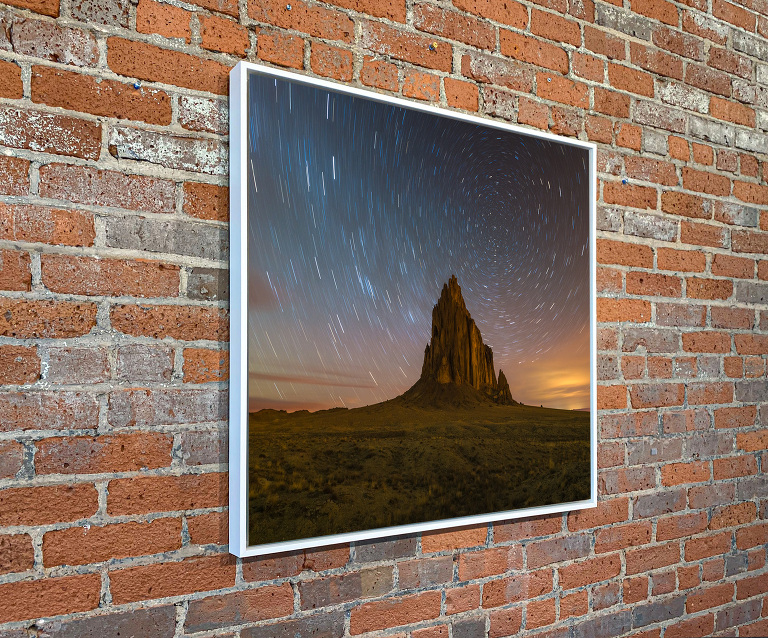 As shown above and below, these metal prints come ready to hang right out of the box. There are a variety of options for how the print is mounted and/or framed. In the examples above and below, the images were framed using a white wood float frame.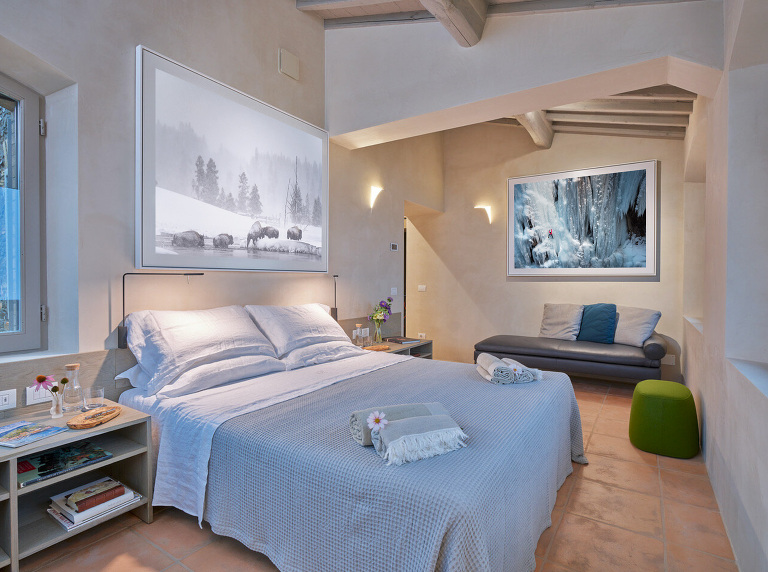 The pricing for Metal Prints (for both Limited Edition and Open Edition prints) can be found on my website. The basic price for the metal print includes having it mounted as shown below with the "Inset Backing + Sintra" option. The inset frame allows the print to be hung on the wall straight out of the box.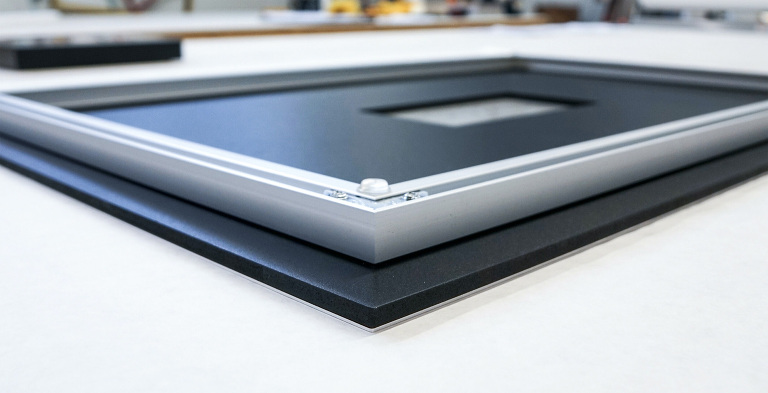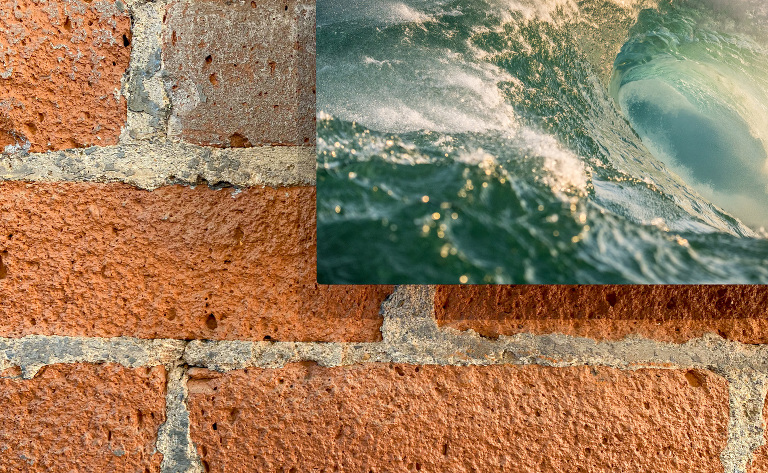 As shown in the image above, the standard inset mounting allows the image to float off the wall making for a very modern and elegant presentation. And since these are metal prints, they are extremely durable and can be wiped off with a soft rag.
If clients would like a different framing option they can choose the Wood Float Frame shown below, or I can work with them to customize the framing. Below are a few images showing the black Wood Float Frame and a detail shot showing how the image is floating inside the wood frame. This is a very elegant framing option.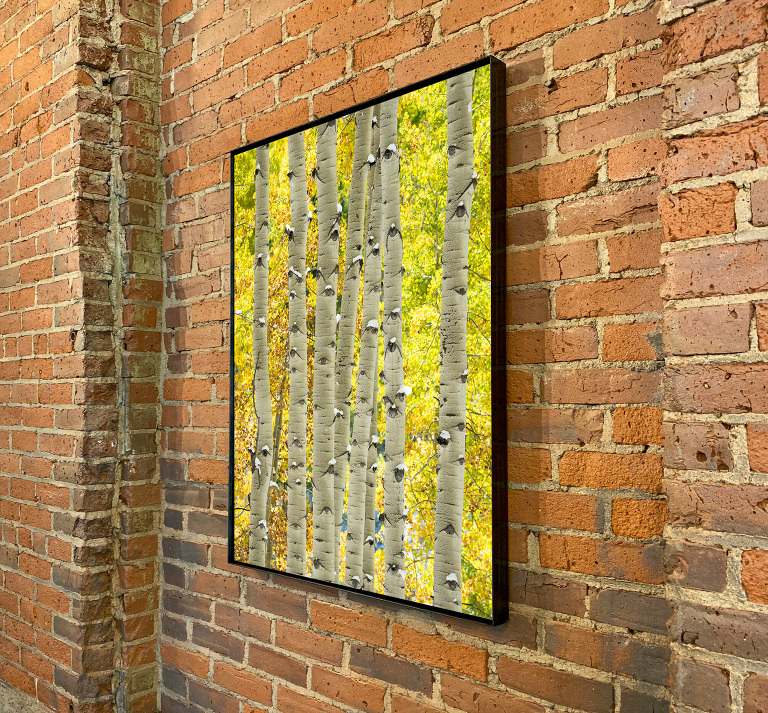 These metal prints are gorgeous. Of course, since they cost a bit more to create they will be a little more expensive than the standard paper prints I offer. Even so, in the end, after framing costs are factored in, the metal prints may actually be slightly less expensive than framing a paper print. I am excited to be able to offer an end-to-end option so that clients can get a finished product without having to worry about the framing.
For more information about my print pricing and options visit my main website. If you are interested in purchasing a print please drop me an email and we can get the process started.