Red Bull Illume just posted a blog post about "What's in my [camera] Bag." I have done a few of these in the last year, notably one on ShotKit.com, and now this one on Red Bull Illume. This equipment overview also discusses some of my most challenging assignments, my recent medium format purchase and also my go to kit for various action sports. Check out the full interview along with images on Red Bull Illume's website.
I talk a lot about the gear that I own and use here on the blog and in my Newsletter. I am a total gear head but everything I use is just a tool to create images. If you are really interested to see what I use and what I think of it check out the Gear page on this blog. You can also find reviews of much of the gear I shoot with on my website in the Behind the Scenes section.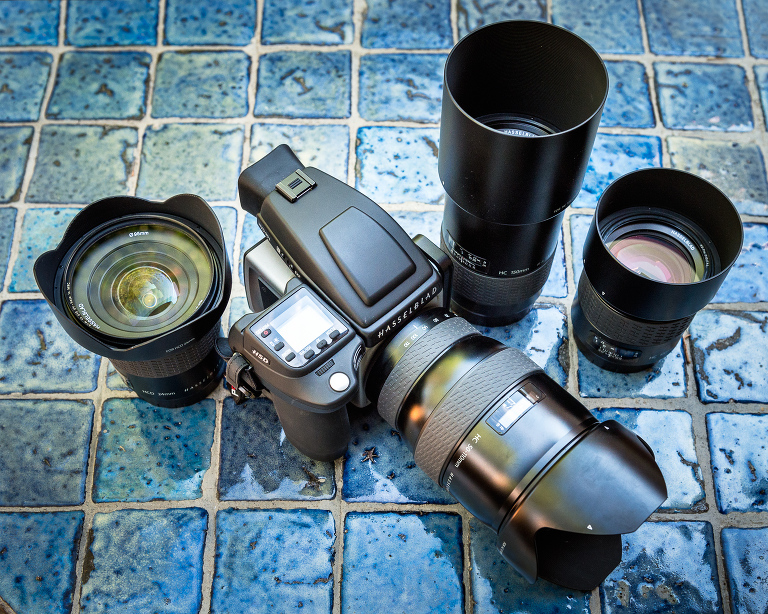 My thanks to Red Bull for featuring me on the Red Bull Illume website.