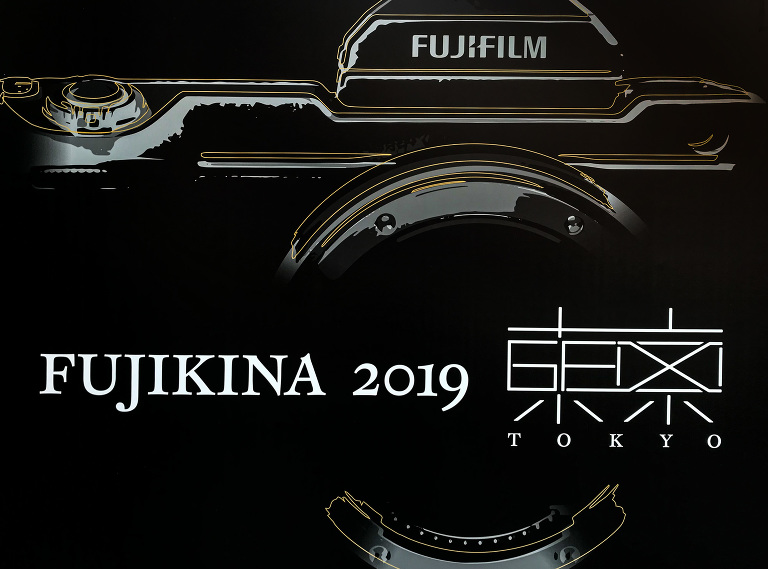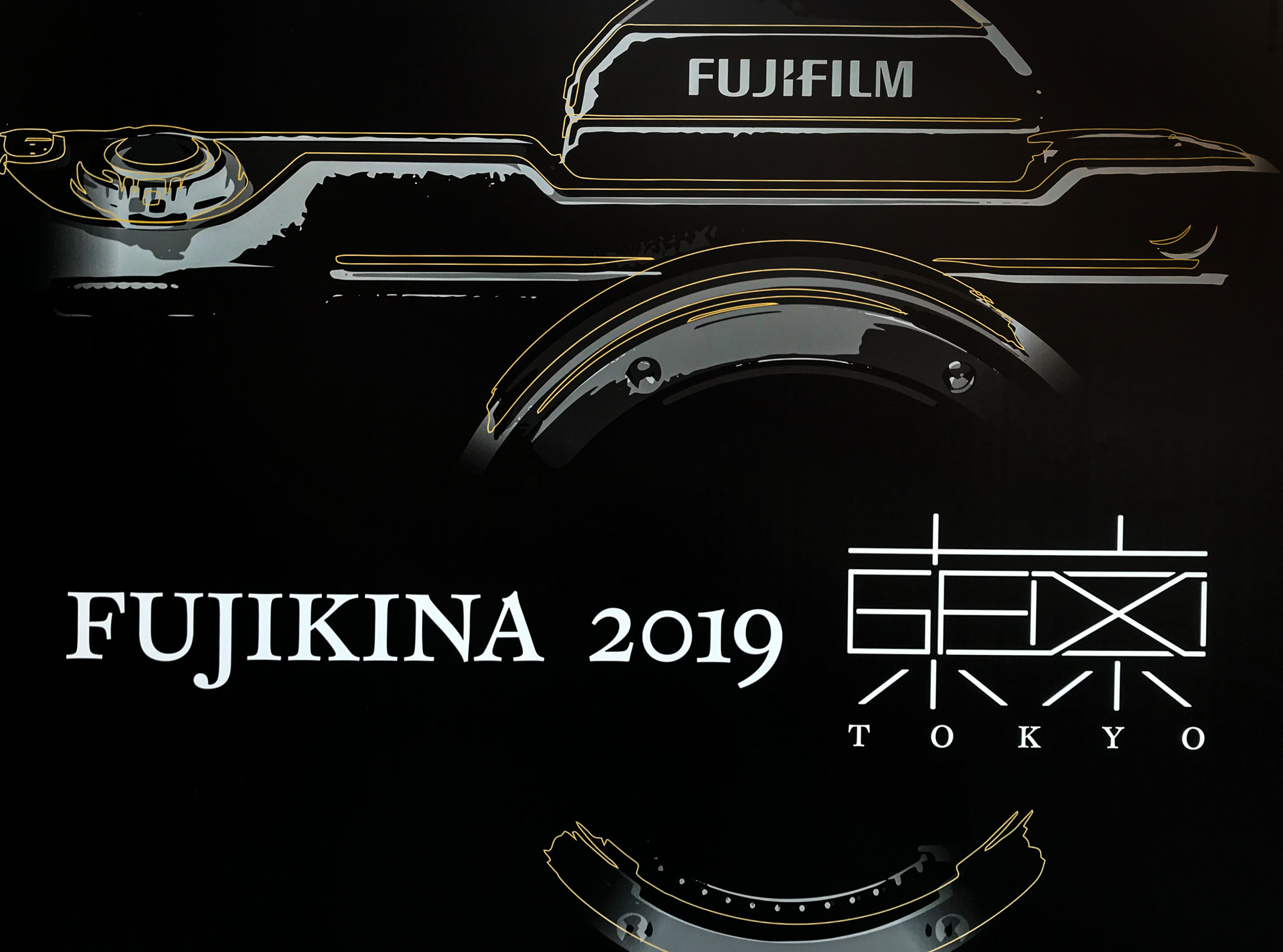 I am still on the planet. It might seem like I have fallen off the face of the Earth these past few months with no posts here on the blog and no Spring Newsletter. But, I am plugging away. The last five months or so, since early February have been the busiest time of my entire career. I have rarely even been home save for a day here and there to unpack and re-pack. Finally, I have some time at home and I am very much enjoying it. Not to worry, I will get out a Summer 2019 Newsletter here in the next six weeks or so.
In late May, as part of the FUJIFILM GFX 100 launch I was privileged to be a part of both the launch and also a part of the Fujikina photo festival in Tokyo, Japan. It was a great honor to be a part of this historic launch. My role was to give two presentations detailing my experience with the GFX 100 on the assignment I had finished up just a few weeks prior. [See the previous blog post to read more about that assignment.] It was a great honor to see my images used prominently in the GFX 100 launch.
Being a part of this project–and then being flown to Japan to attend the launch–was a career highlight I won't soon forget. Fujifilm rolled out the red carpet in a way I have never seen by any other camera manufacturer. Their openness and excitement about photography in general, as well as their own products, was refreshing. I was able to make some amazing connections with the heads of the design, engineering and management sectors at Fujifilm. Of course, I cannot share any of those conversations here but what I learned was a) it is crazy difficult to mass-market a digital camera of this caliber and b) Fujifilm listens like few other companies I have interacted with.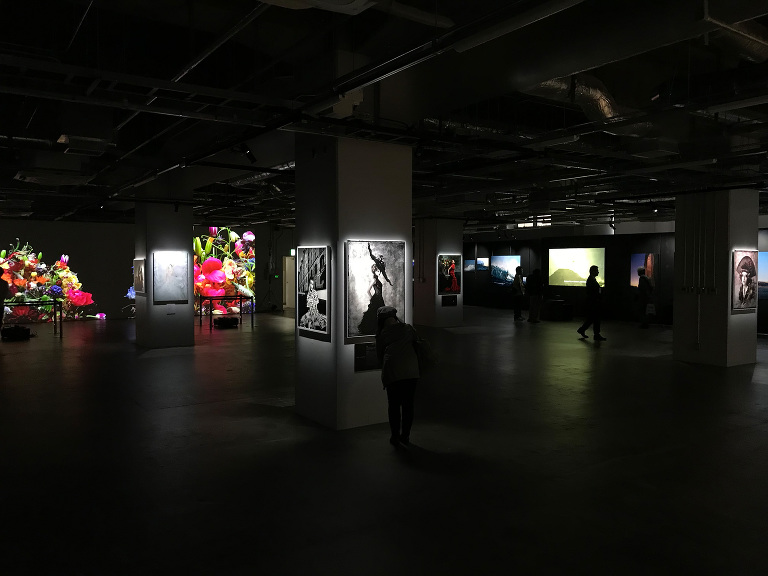 As part of Fujikina there was one entire floor of the Cross Dock Harumi building that was a gallery of images created during the GFX 100 product launch. There were a dozen or so photographers from around the world who had created a wide range of images and the best images were printed large and displayed in the gallery. In between some prints the behind the scenes videos were also shown to give participants a sense of what it took to create the images.
Seeing not just my own images printed quite large but also the work of my peers was one of the highlights of the event for me. I was able to meet with several Fujifilm photographers including Russell Ord, a renown Aussie surf photographer, with whom I had communicated for a number of years before the event. Also at the event were Beno Saradzic and Jan Gonzales both of whom created some stellar imagery and video content with the GFX 100.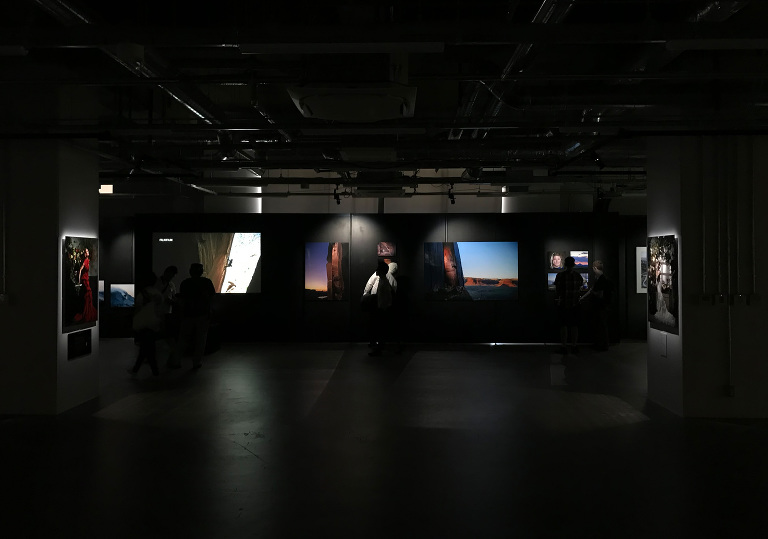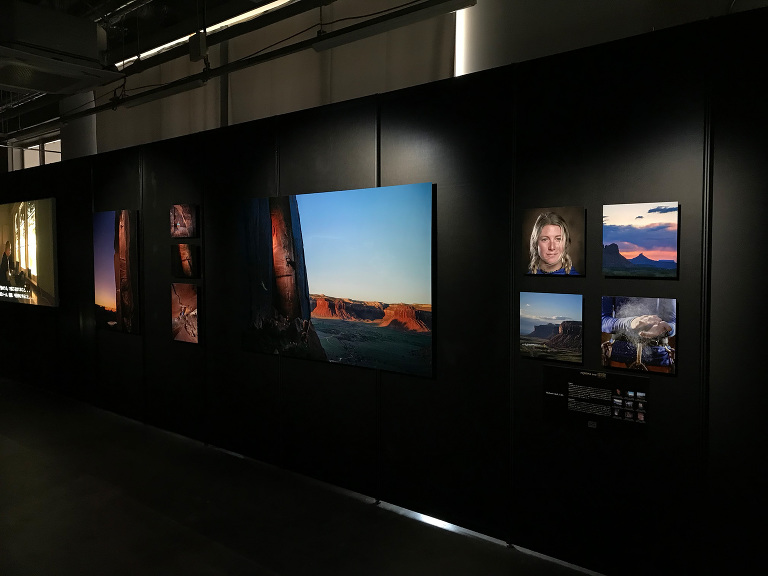 I am sure that Fujifilm will have some of these stunning prints on display at other photo festivals and shows including PhotoPlus here in the USA later this year. Seeing such large prints, some of which were more than two meters in width, really helps to show just how spectacular the image quality created by the GFX 100 actually is.
My thanks everyone at Fujifilm USA and Fujifilm in Japan for the incredible hospitality and warmth during my stay in Japan. As many readers probably know, Japan is an incredible country and as this was my first time in Japan, I was lucky to have some time after the Fujikina event to travel around and check it out. I will definitely be back!