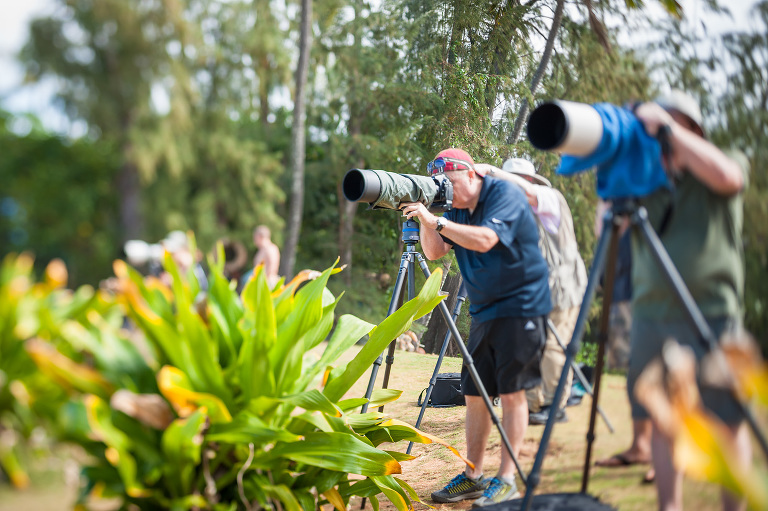 I have updated my workshop page here on the Blog and on my website. Included among the new workshops listed are the Rio Chama: Capture to Print Workshop at the Santa Fe Workshops and the Adventure Sports Photography workshop at the Telluride Photo Festival. I am also excited to be one of the Keynote speakers at this year's Telluride Photo Festival alongside Jeff Lipsky, Rick Sammon and my good friend Nevada Wier. For more information on the Telluride Photo Festival and all of the details check out their website.
Also, I haven't put them up on the website or the blog just yet, but I will also be giving a few more National Geographic Traveler Seminars this fall. Stay tuned for dates and locations. I have to say that these half-day and full-day seminars with National Geographic are both fun and intense. It is incredible to get so many amazing emails with feedback from these seminars and to hear how the participants are inspired as a result of these talks.
Of course there are also a few Adventure Sports Photography workshops on the Calendar and I am very much looking forward to the Patagonian Ice Fields expedition, which is a totally new breed of "workshop." Check out the Workshops page on my Blog and my Website for more details.