This week I updated my Workshops page on both my blog and my website. There are quite a few new workshop and seminar offerings for this fall and over the course of the next year, as can be seen below:
Adventure Sports Photography – Telluride Photo Festival – Telluride, CO – September 29 – October 1, 2015
Mentor Series Photo Trek – Montana and Yellowstone National Park – October 7-11, 2015
Adventure Travel Photography – National Geographic Traveler Seminar – Houston, TX – October 18, 2015
Adventure Photography Seminar – Photo Plus Expo – Javits Center, New York City – October 22, 2015
Outdoor Adventure Photography – National Geographic Traveler Seminar – San Francisco – October 25, 2015
Adventure Travel Photography – National Geographic Traveler Seminar – Seattle, WA – November 15, 2015
Across the Patagonian Ice Field – Vertical Shot Expeditions – Patagonia Ice Cap, Argentina – January 25 – February 4, 2016
Mentor Series Photo Workshop – Maui Video – February 10-14, 2016
Surfing Photography – North Shore of Oahu, Hawaii – February 18-21, 2016
Photography Sailing Expedition in Arctic Norway – Lofoten Islands, Norway – August 20 – 27, 2016
One of the latest additions to my calendar is giving a 2-hour Adventure Photography seminar at the Photo Plus Expo in New York City. The Photo Plus Expo is the largest photography related show anywhere in the world and a meeting place for many photographers. If you are in the NYC area during the expo (see the banner above) check out the wide array of seminars on offer for excellent prices. I hope to see you there. You can find more info and register for my seminar by clicking on the banner above or on this link.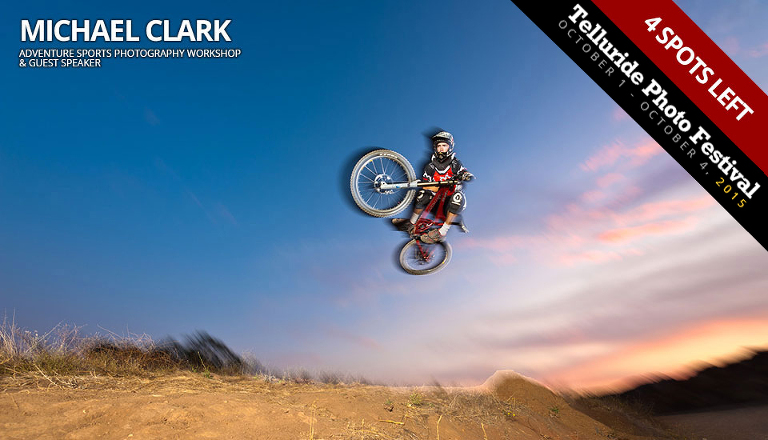 Also, I will be giving one of the Keynote presentations at the Telluride Photo Festival in Telluride, Colorado in October. That keynote address is scheduled for 8 PM at the Sheridan Opera House in Telluride on Friday, October 2nd. Check out the Telluride Photo Festival website for more info and a schedule of events. I will also be giving a three-day adventure photography workshop while I am out at the Photo Festival and there are still a few spaces left.
In addition, I just posted three new National Geographic Traveler Seminars for this fall in Houston, San Francisco and Seattle. The Nat Geo Seminars are in-depth intensives that cover a wide range of topics on Adventure Travel Photography and Adventure Photography and they are very affordable compared to a full-on workshop.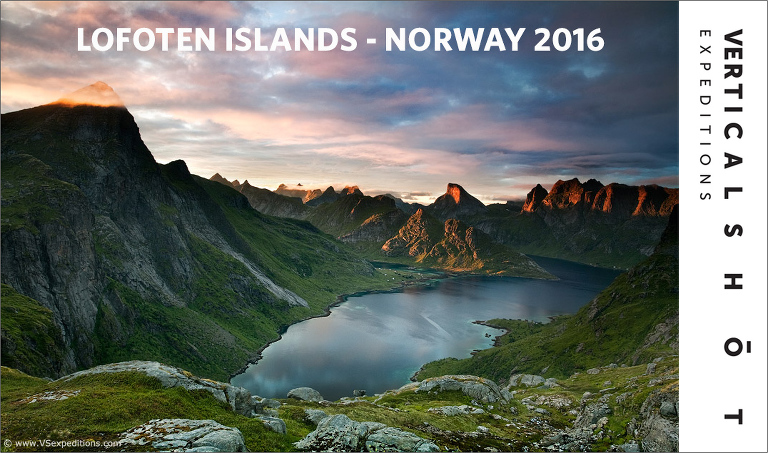 Last, even though it is a year away, I just added another super cool workshop with the folks at Vertical Shot Expeditions where we will be Sailing through the Lofoten Islands in Norway in August 2016. This is definitely going to be one of the most amazing workshops I am a part of next year, along with the Patagonia Ice Cap Expedition.
if you have any questions about any of these workshops, seminars or speaking engagements please feel free to email me.