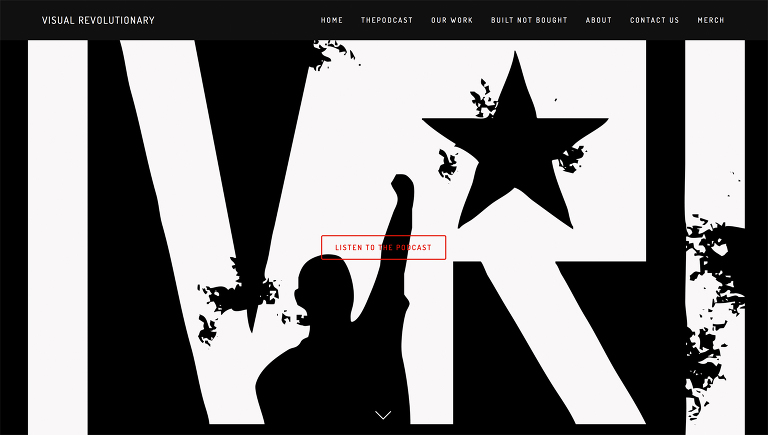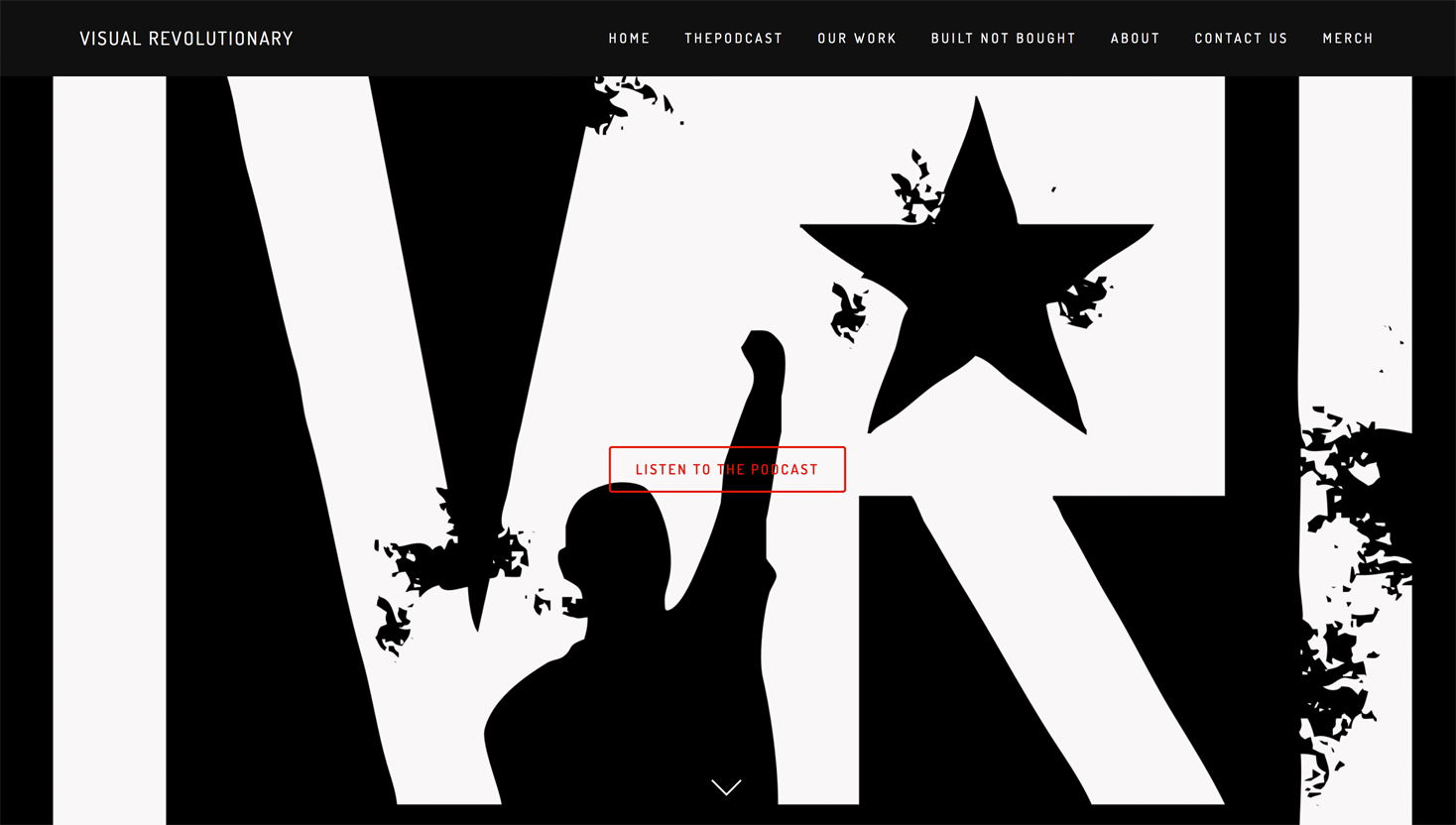 A few weeks ago I had the honor of speaking with the the Visual Revolutionary Podcast, hosted and created by Ric Stovall and Kevin Banker. Ric and Kevin are laid back, easy going guys, with a penchant for exploring how top-end photographers have gotten to where they are today. If you have not heard about this podcast I can't recommend it highly enough. Ric and Kevin have interviewed a lot of photographers in the last two years, and specifically quite a few photographers in the outdoor adventure genre, including many of my peers: Tim Kemple, Keith Ladzinski, Andy Mann, Corey Rich, Chris Burkard, Anson Fogel, Cory Richards and Tyler Stableford. They have also interviewed luminaries such as Dave Black, Ami Vitale, David Alan Harvey and Rich Clarkson.
Their focus is not on gear, but on the journey each photographer has taken to get where they are currently in their careers. As it says on their website: "Because we are interested in people's story and not what type of gear they use, we introduce a new much needed podcast in the world of photography and cinematography. Featuring in-depth conversations with some of the world's leading photographers, filmmakers, and other visual revolutionaries, we are bringing you the backstory on how some of your favorite artists got to where they are today."
Bravo Ric and Kevin! This is a much needed style of podcast. Whenever I meet a photographer that inspires me, the burning question I always want to ask is "Tell me your story. How did you get started?" I think that in telling that story, those who are starting out, or even the seasoned pro, can learn a lot about the process, the journey and what it takes to get established. None of us have the same story, but they are all fascinating stories to listen to and learn from.
You can find my conversation with Ric and Kevin on iTunes or on the Visual Revolutionary website. It is also available on Stitcher and many other podcast apps. I hope you enjoy the conversation – and find time to listen to some of their other excellent interviews. My thanks to Ric and Kevin for reaching out and asking me to be a part of their podcast series. This is definitely one of the best podcasts I have been a part of in a long, long time.